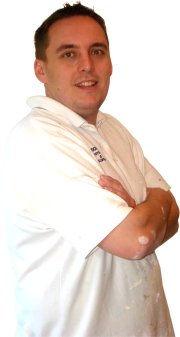 Based in St. Ives, Cambridgeshire, we are a family business priding ourselves in offering an outstanding service while maintaining fantastic value for money.
We work for individual clients wanting a fresh look and feel in just one room, or we provide complete property makeovers ready for new owners or tenants. We also work for local rental agencies and property developers on a contract basis provided renew and repair services taking the weight off the owners mind.
Whatever your project, please get in touch and we will give you all the advice we can and make your house your dream home.
Copyright © 2009 Dominic Moody. All rights reserved.